Important Deadline Information for Certificate of Merit®
For new applicants and former members wishing to reinstate, all required membership and reinstatement applications and documents, along with correct payment, must be submitted to the MTAC State Office by July 31, in order to participate in Certificate of Merit®. Please note that MTAC cannot be responsible for lost or late submissions. Exceptions to the deadline cannot be made.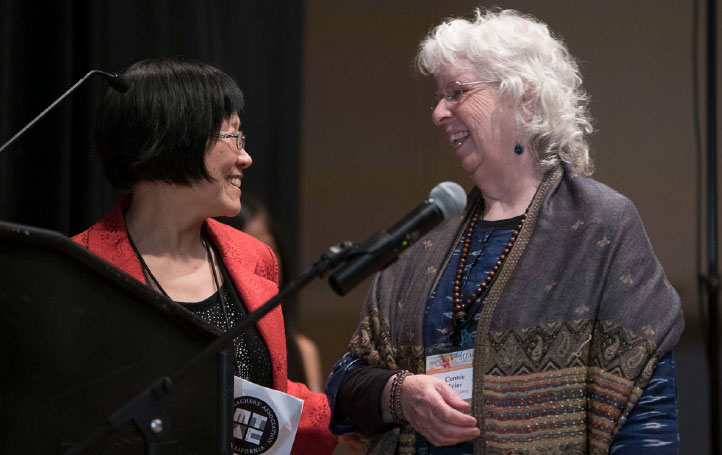 Professional Opportunities
Listing on our Find a Teacher page increases your visibility to potential students

Preferred rates to the Annual State Convention

Subscription to The California Music Teacher magazine

Access to the Grove Online Dictionary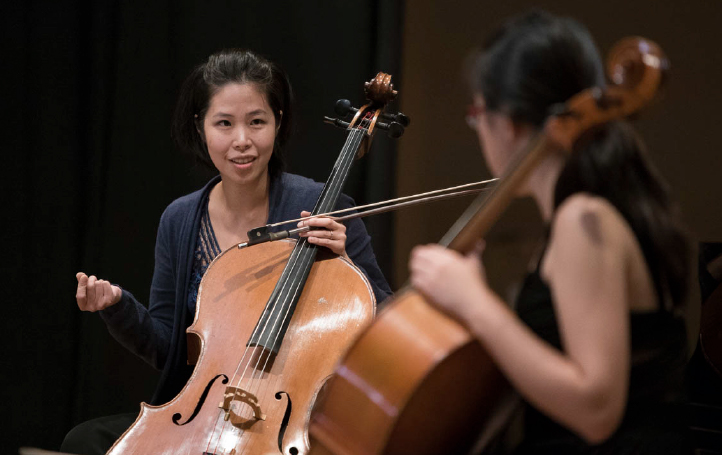 Student Programs
Your students have access to MTAC student programs, including Certificate of Merit®, VOCE, Piano Concerto/Solo Competition, Improvisation, and Composers Today.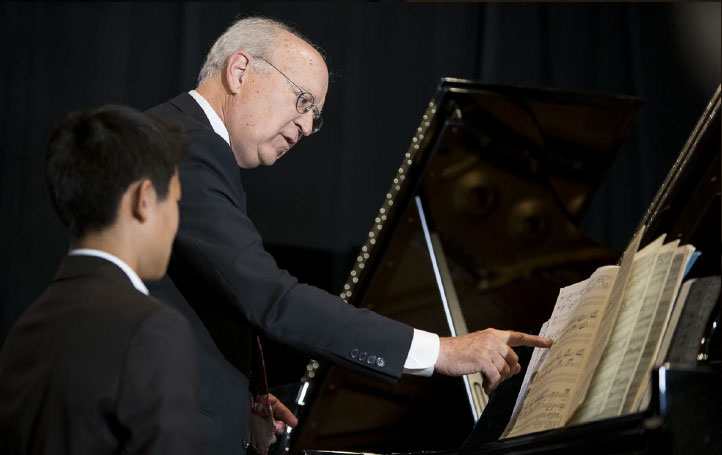 Networking
Participate in local branch events including recitals, festivals, competitions, and master classes

Identify with others in similar careers
Membership Categories & Requirements
Optional Branch Membership
The benefits of joining a local branch include:
Ability to participate in Branch Activities and Programs
Networking and support within a local group of like-minded professionals
Information on locations, programs and policies are located on your Teacher Portal. We encourage you to contact your local branch to find out which best meets your needs. If you do not wish to join a branch, you will be listed "At Large," and you will not need to pay branch dues.
Branch Transfers
All Branch transfers must be requested between May 1 – July 15 only. To initiate your Branch transfer, no form is required. Log into your MTAC teacher's portal and click here.  Complete the branch transfer form.  The branch transfer form will only be available during the transfer request period.  If you require assistance, place contact Alicia Wilson.
Please check the 
Branches
 page for a list of available Branches.
Maintaining MTAC Membership
To keep your membership current, you must renew by July 31. Active Members can renew by mail or online via your Teacher Home Page, as long as your membership is active and in good standing.
Inclusion in the Online Directory
Increase public access and visibility of your music studio or business by being included in the MTAC online directory, Find a Teacher.  This online directory is used by prospective students and parents of students to find music teachers.
Adding Instruments or Subjects
If you are an Active Member and you would like to add an instrument to your membership listing, submit an Additional Instrument Application (login is required).  Provisional, Student and Cal Plan members may not add additional instruments or subjects; this option is available to Active Members only. 
To add a subject, please submit official transcripts to the State Office verifying that you hold a bachelor's degree or higher in your preferred subject. Note that the requirements for Additional Instruments and Additional Subjects differ; for Additional Subjects, you must hold a bachelor's degree or higher in the requested subject.